Join us for wine and cheese at our annual Holiday Boutique
Sunday, December 16, Noon-4pm
We are very thrilled to be entering the holiday season and are happy to have everyone come together for our annual holiday boutique sale, at La Migliore Salon. We hold this sale every year to demonstrate the gratitude and love for our clients. At this event we will all be able to socialize, relax a little bit, get information on products, and best of all, take them home at a great price! What better way to start the cheerful holiday season!
Proceeds from scarf and jewelry purchases will benefit Lambadina Foundation. Please join us in raising awareness and assisting victims of human trafficking.
In order to be well prepared and ready for your visit, we do ask that you RSVP by Saturday, December 8 (650-321-1100 or ssfortuna99@yahoo.com).
Thank you so much for being part of the La Migliore family. We look forward to sharing this wonderful day with all of you.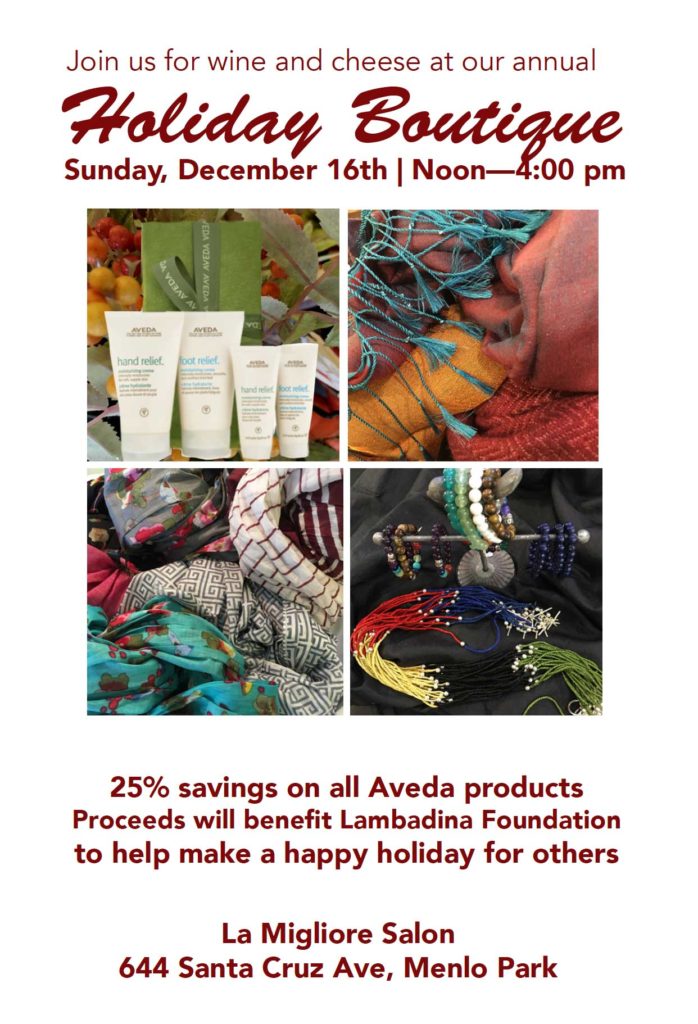 ---
Past Events
Freedom Hike – Sunday, October 8, 2017
Montara Mountain North Peak Loop Trail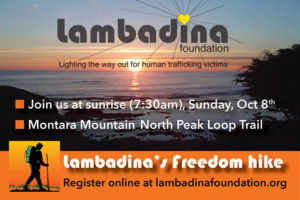 This year, in honor of our annual Lambadina Foundation Fundrasier, we were proud to present our Freedom Hike. We trekked 7 miles roundtrip, through gorgeous wildflowers and along the coast of the Pacific.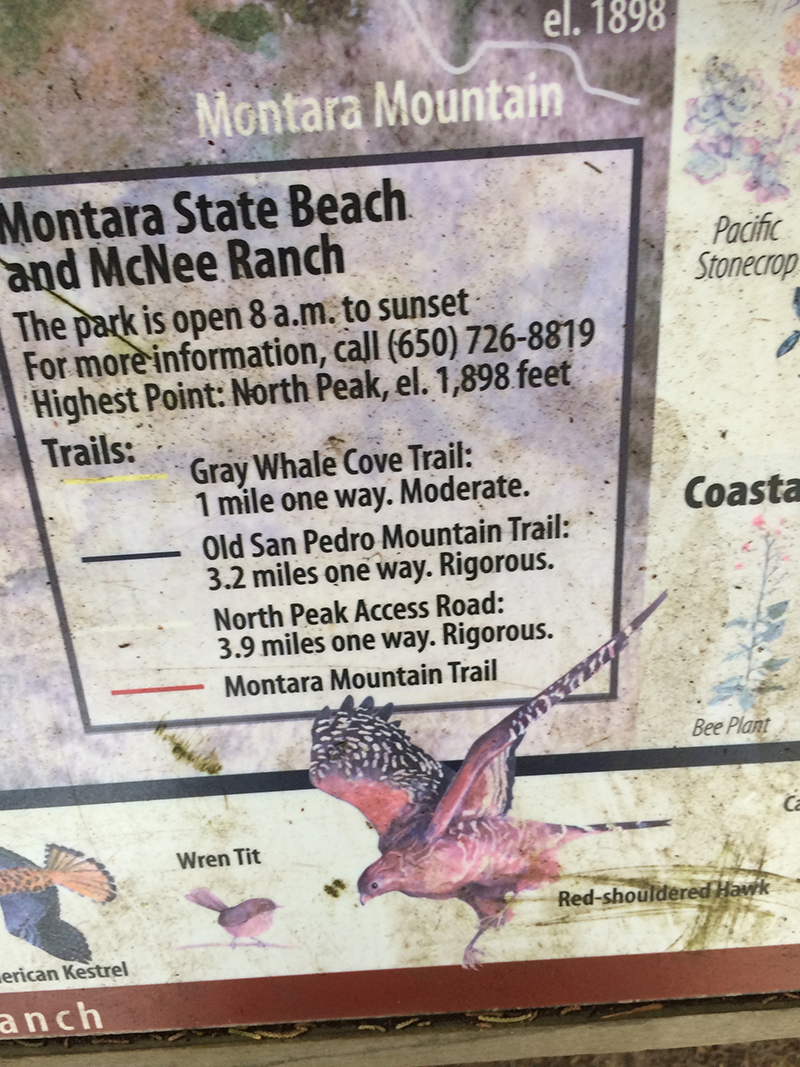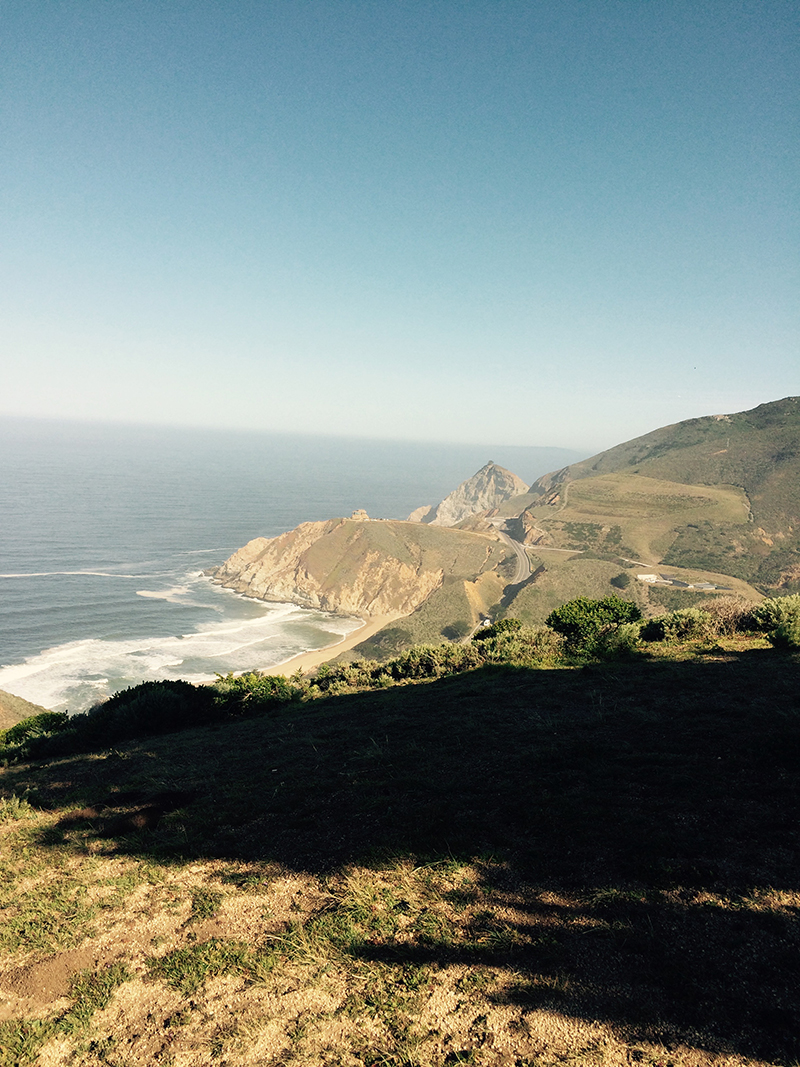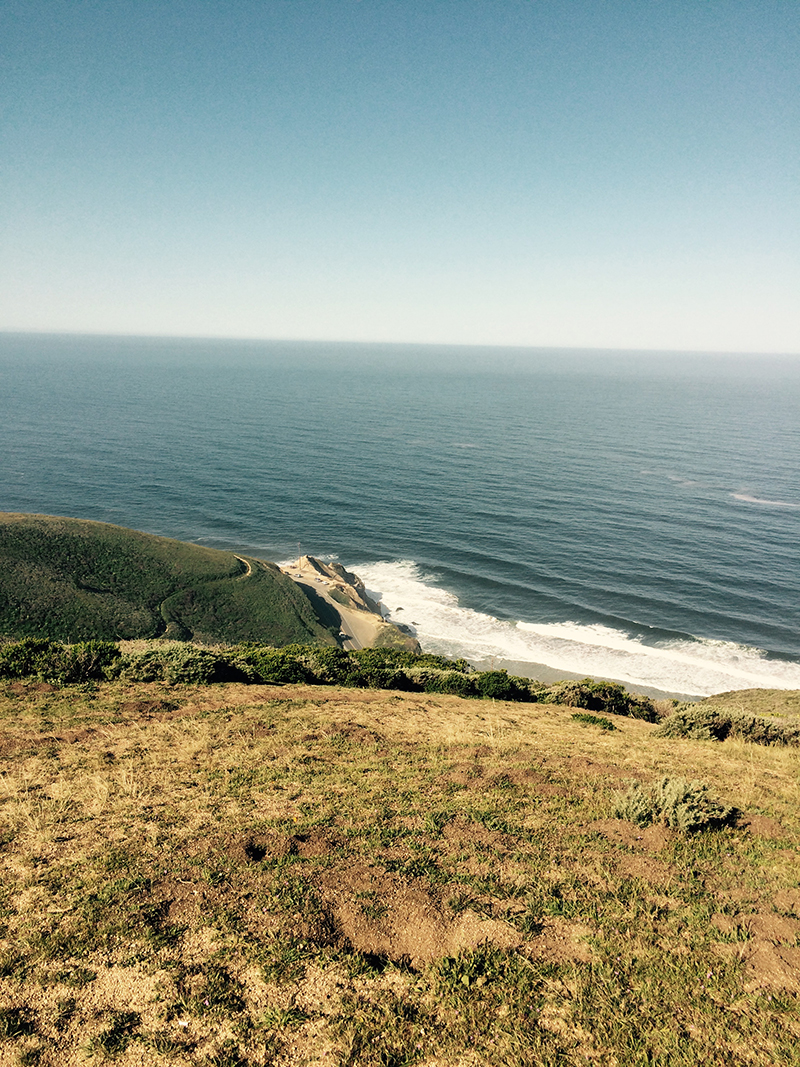 2016 Local Designer Showcase
Spotlighting Menlo Park's Best Designers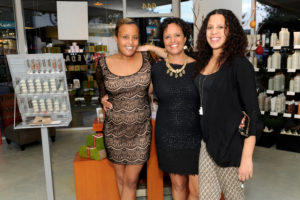 Sunday, December 4, 2016, 6-8 pm
Stephen Miller Gallery
800 Santa Cruz Avenue
Menlo Park
Each year La Migliore Salon hosts a public event and we continued our tradition on Sunday, December 4th at the Stephen Miller Gallery on Santa Cruz Avenue.
All proceeds benefited the Lambadina Foundation — lighting the way out for human trafficking victims.